Each year, ambassadors are selected to represent Western Australian children who are supported by the money raised through Telethon. Telethon's awesome foursome for 2023 includes Connor, Emily, Harrison, and Sophia, each with their own inspiring story to tell. The little stars shine bright and are an important reminder to the WA community about why Telethon exists and why each dollar raised over the Telethon Weekend is so important.
Often, children can access services and programs only made possible through Telethon funding. Thanks to Telethon and the overwhelming generosity of Western Australians, these programs can transform and positively impact the lives of sick, vulnerable, and disadvantaged children across the state.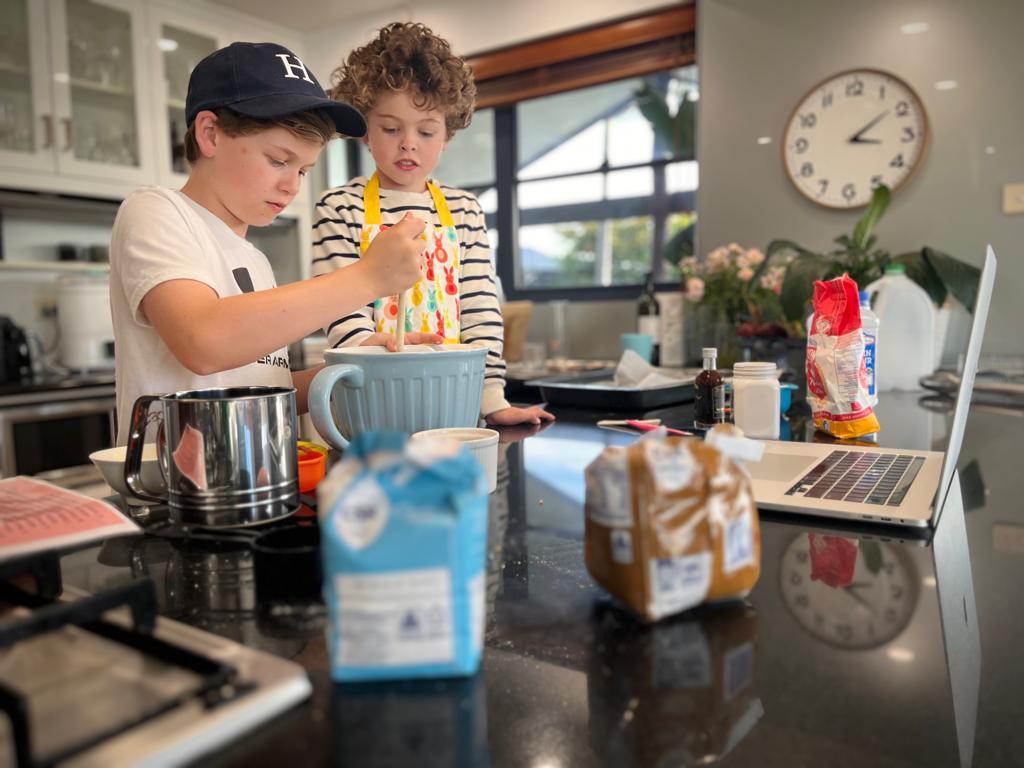 The Impact of Telethon
Connor is eight years old and lives with cystic fibrosis. Diagnosed at three weeks of age, his day-to-day regimen includes 25 doses of medicine and two physiotherapy sessions.
Speaking with the team at Telethon, Connor shared that he is just like any other kid his age and enjoys playing sports like hockey and basketball to keep his lungs healthy, as well as playing Lego, drawing and reading. His dream is to one day become a medical researcher so that he can help others.
With Telethon's support, we are able to offer our online CF Kids Connect Program to regional children like Connor to help build connections and develop new friendships across WA. As well as this, Telethon helps fund our Thriving Families Program and Chronic Wet Cough Community Education Program.
Telethon Weekend and the Telethon Family Festival
The 2023 Telethon Weekend will be broadcast live from RAC Arena from 7 pm on Saturday, October 21 to Sunday, October 22.
The Telethon Family Festival presented by Coles will be at RAC Arena along Wellington Street to Yagan Square on October 22 from 10 am – 4 pm. The event is free for all ages with activities and attractions galore. Find out more here.
This year, Cystic Fibrosis WA will be hosting a booth so be sure to pop down and say hello to the team!
Header image credit: The West Australian