Exchange Tower 65 Roses Spin Challenge
Exchange Tower and Vault Fitness are once again running their amazing spin cycle challenge in support of Cystic Fibrosis WA and the Steve Waugh Foundation.
This year, the event organisers have expanded the spin challenge to a giant three day event, and we're looking for cycling enthusiasts
CFWA members Dylan and Karen (centre, right) recently met with Clayton at Vault Fitness to get a bit of practice underway
Event Details
Date: 29, 30, 31 May 2019
Venue: Exchange Tower, 2 The Esplanade Perth
More Information: For more information visit the event website here.
If you would like to be part of a Cystic Fibrosis WA team please contact Marnie at events@cfwa.org.au or 08 6457 7333.
Event Supporters
This event is made possible with support from the following organisations.
Exchange Tower     I     Vault Fitness     I     PrimeWest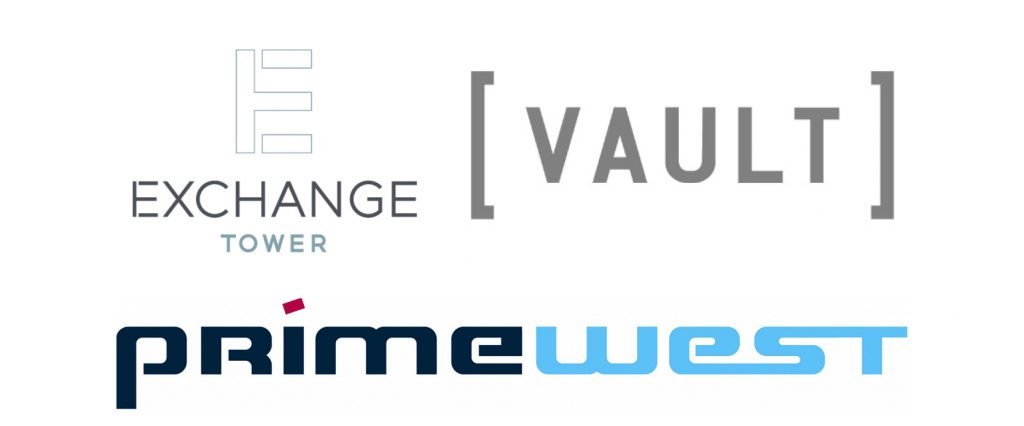 ---