CFWA Welcomes Lisa Bayakly as New CEO
Following an extensive search and selection process, a new CEO has been appointed by the Board of CFWA.
Lisa Bayakly will take over from Nigel Barker as he retires at the end of December 2020, following over 13 years at the helm.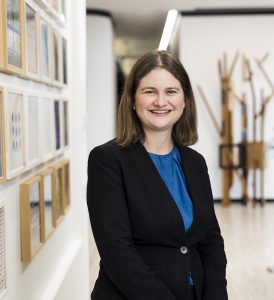 Lisa, formerly a Senior Partner at KPMG, will take up the position from 1 February 2021, following an illustrious career with one of the country's top four consulting firms.
Lisa holds a Bachelor of Commerce degree from the University of Western Australia, is a Graduate of the Australian Institute of Company Directors and a Certified Practicing Accountant. Lisa brings over 28 years of experience, working in or advising government, not for profit and health organisations on service delivery and business management.
Lisa explains "Taking on the role of the CEO at CFWA, presents an amazing opportunity to fulfil my current goal of contributing in a more 'hands on' capacity to the community. It is a role that aligns with my career purpose, leadership aspirations and personal strengths and skills."
President Caz Boyd said that "Lisa's diverse experience across corporate, finance, HR, IT and particularly relationships within Government will be a huge asset to CFWA. We look forward to welcoming Lisa to the new role and working with her in the years ahead."
---