Blackwoods Generous Donation to CFWA
We'd like to give a big thank you to Blackwoods, part of the Wesfarmers group, who donated 300 masks to us so we were able to continue our Homecare Worker (HCW) service this week.
As part of the new COVID-19 protocols our HCWs are now wearing masks and gloves for every home visit, along with all their usual personal protective equipment. Without this donation of masks our service would have been suspended. We are incredibly grateful to the team from Blackwoods that made it happen so quickly and hand delivered the masks to us. This is another great example of the kindness and generosity of so many Australians in a time of crisis.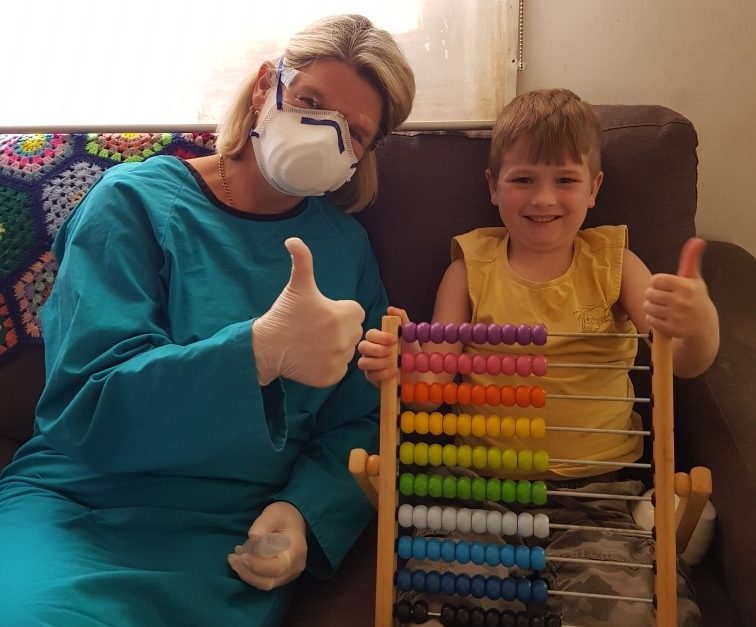 Blackwoods
Blackwoods is Australia's largest provider of industrial and safety supplies including personal protective equipment, welding and gas, power tools, hand tools, workwear and so much more.
---