Register now for our 2021 Sibling and Offspring Camp!
This fun two-night event is for kids aged 8-16 years with a sibling or parent with CF. It's a great opportunity for our young carers to connect with others in a similar situation and also get the chance to experience new physical and challenging activities, learn more about their feelings toward CF and develop vital support networks.
When: Monday 4th to Wednesday 6th October, 2021.
Where: Bickley Outdoor Recreation Camp Hardinge Road, Orange Grove, WA.
RSVPs: Click here to register. Please complete one registration form per child attending.
In the meantime, for more information, please contact Paula on paula.wallace@cfwa.org.au or on 08 6224 4150.
See what the camp is all about here:
The Sibling and Offspring Camp is proudly supported by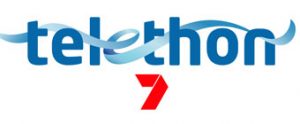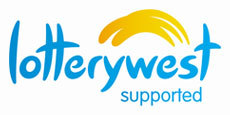 ---