Infection Prevention and Control
Patients with CF are at risk of patient-to-patient and environment-to-patient transmission of respiratory pathogens through droplet, contact or airborne mechanisms. Multi-resistant organisms are a concern and may not be identified until screening or testing is done.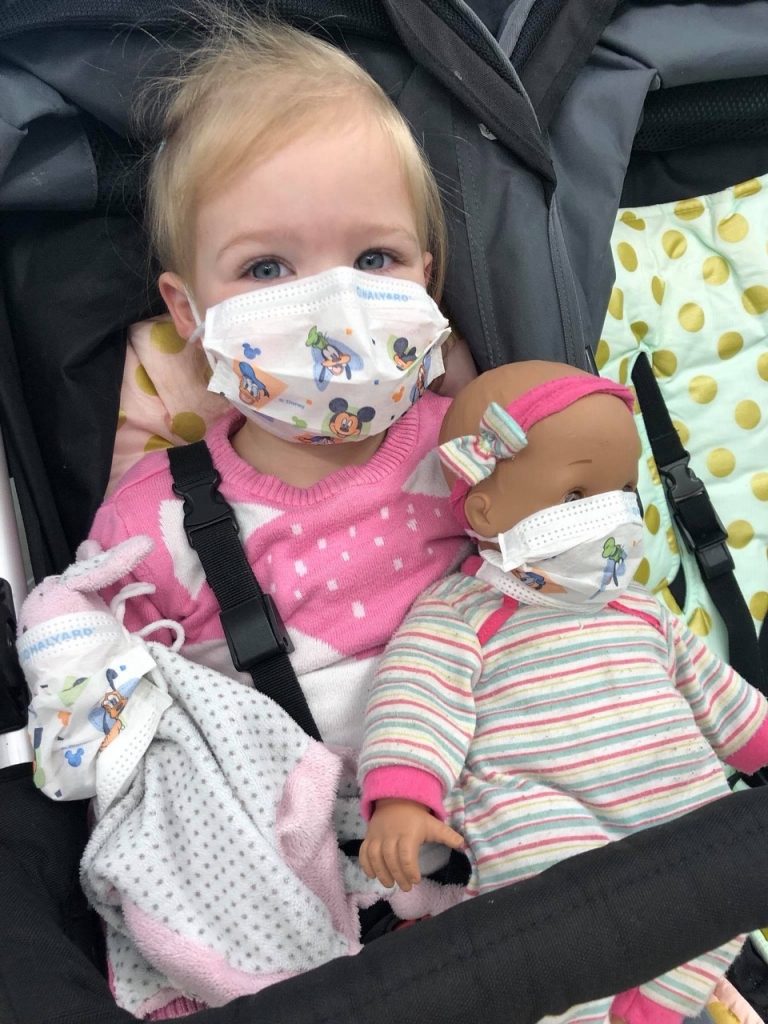 It is recommended that patients with CF maintain a distance of at least 4 meters apart at all times to minimise the risk of transmission of micro-organisms. It is important to try to reduce exposure to common respiratory pathogens. Hand hygiene, cough and sneeze etiquette and isolation when unwell remain the most important infection prevention and control strategies. Annual flu vaccination is also recommended.
Recommended transmission based precautions for all inpatients will include:
Allocation of single clinic room where possible and private room with own bathroom during admissions
Patients to remain in their room with door closed
Contact precautions for all CF patients, including use of Personal Protective Equipment (PPE) for health professionals
All respiratory therapy to be performed in the patient's room with the door closed if possible
Single use/patient dedicated equipment
Use of TGA registered disinfectant e.g. Nocospray / OxiverTb solution
Patient should wear a mask in common areas e.g. ED, outpatients, pathology, radiology
Extra precautions for patients with CF known to be infected/colonised with Nontuberculous Mycobacterium abcessus (NTM) and Burkholderia cepacia include:
Use of negative pressure single room if available and own bathroom essential
Respiratory function testing to occur in patients own room with portable equipment if possible
Patients should remain in their room and not visit other areas of the hospital
Patients/carers/visitors must clean their hands with alcohol-based hand rub or soap and water on entering and leaving the patient room
Health Professional Resources:
Patient Resources: