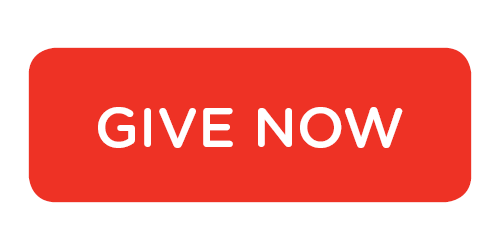 This Christmas, your kind gift is urgently needed to help more children just like Hope and Charlie to live a life unlimited.
Christmas is a time of celebration. A time of sharing joy, happiness and goodwill. Above all, it is a time of bringing hope to families living with cystic fibrosis.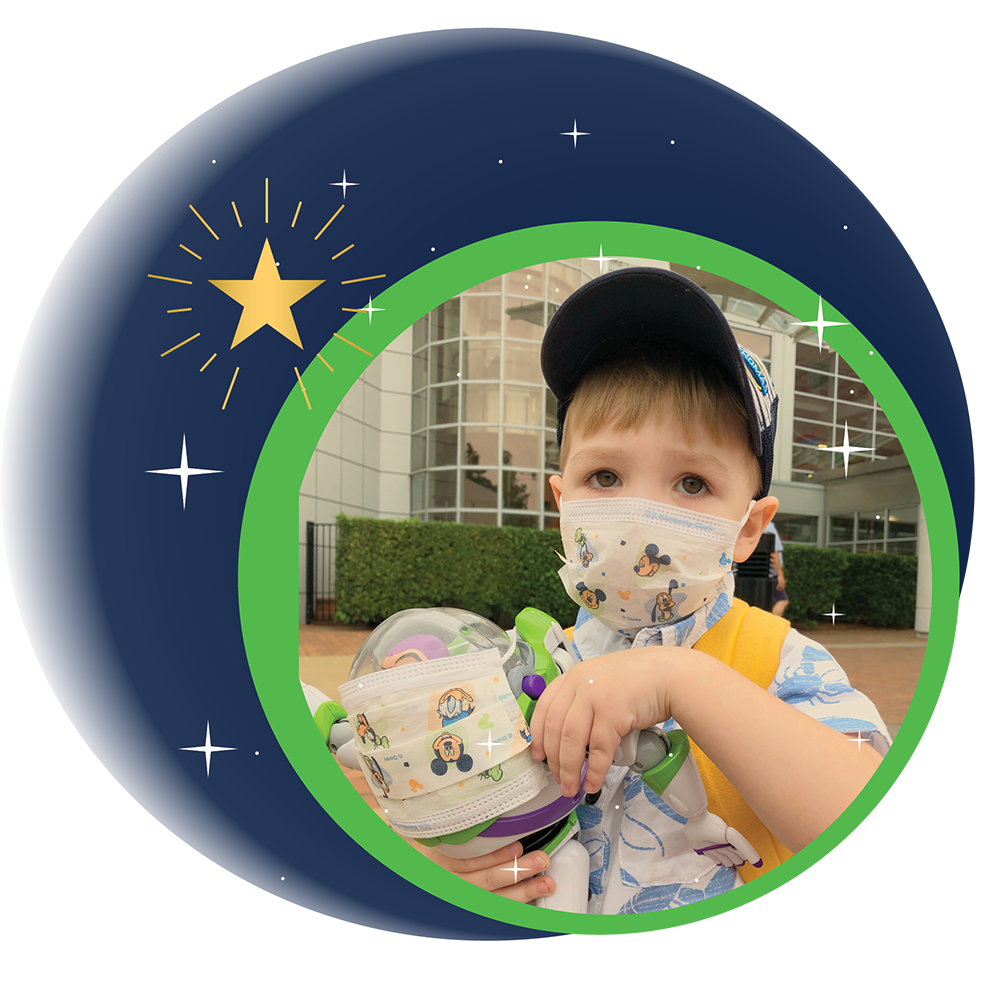 Through the power of giving, you can change their lives.
Energetic Hope and sociable Charlie are two amazing little people, bringing joy to their families and everyone who meets them. They look and act like most three and five year olds, however, to keep healthy they require lengthy daily treatment, many hospital appointments and an abundance of medication to stay fit and well. They have endured a lot in their young lives.
"The support we have received is invaluable in connecting us to a network of people living with cystic fibrosis." Rachael, Mum to Hope.
Providing Hope's family practical support in the form of equipment such as a nebuliser, aids not only financial assistance, but reduces lengthy medical regimes.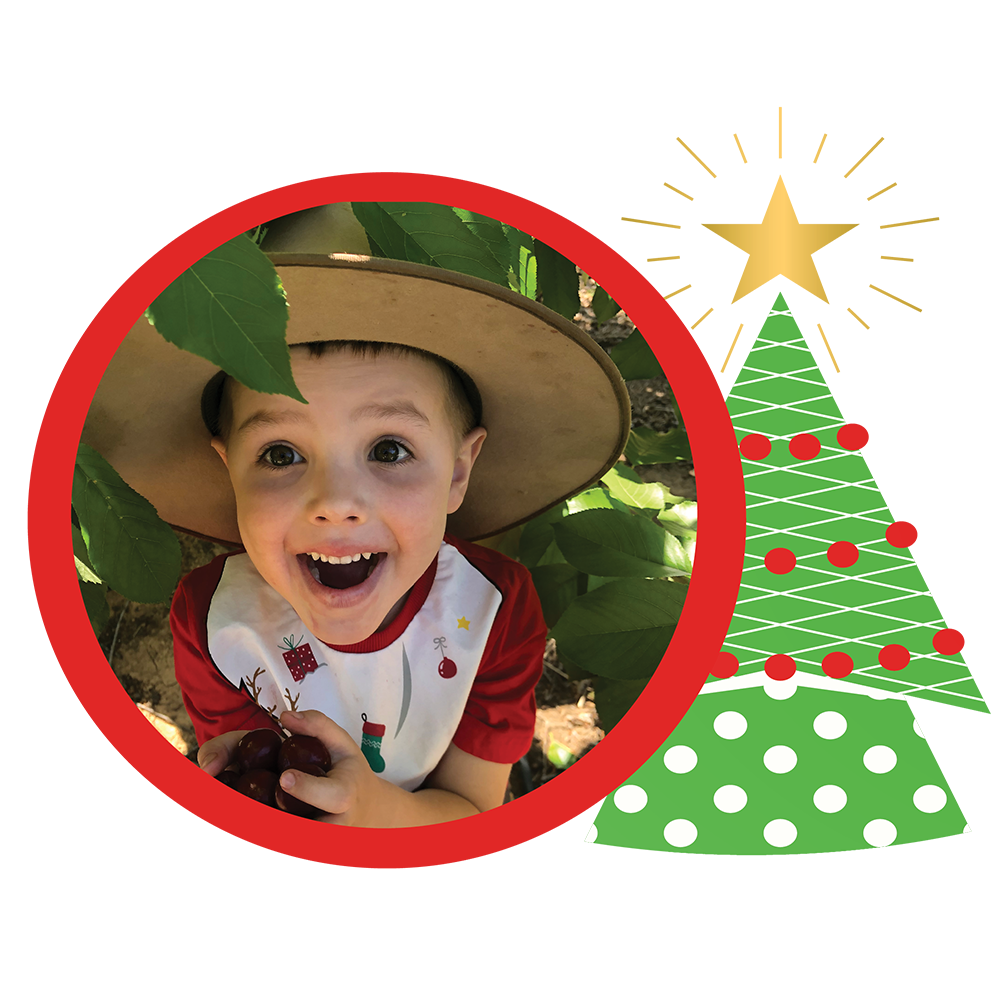 The impact your generosity has is immense, as Cassie Charlie's Mum says,
"The cost of medical equipment and medicines keeps mounting and to have an organisation that is in your corner is truly wonderful. But the best thing we received so far, in Charlie's eyes, was a brand-new trampoline!"
Vigorous exercise to facilitate the clearing of the lungs is vital to children like Charlie, and a trampoline provides a fun, home-based opportunity for him to complete his daily therapeutic regime.
Cystic Fibrosis WA support both these families, and will continue to help them and many other children, teenagers and adults living with cystic fibrosis. Our programs, services and the referrals to support networks makes a difference helping ease the daily burden.
No cystic fibrosis story is the same, however, this condition is life-limiting and relentless.
That reality affects not just these children, but their families, too.
We strive for a world where children like Hope and Charlie can live a life unaffected by cystic fibrosis.
This Christmas, we need your support more than ever. This condition never takes a break, and neither do we.
Thank you for caring during this very challenging time.
Yours sincerely