65 Roses Corporate Partners
65 Roses Day for cystic fibrosis is made possible with the support of some very generous corporate partners. Become an partner for 65 Roses Day and help us extend our vital support services and critical CF research funding for people living with CF.
When you become a partner you will be a major part of a fundraising event that is getting bigger every year.
In 2019 we saw:
– over 16,500 roses sold
– over 30 appearances in the media, including TV, Radio and Newspaper
– over 5.4 million people reach
– over 40 online stories
– over 245 volunteers
– over 1100 hours of volunteering
– over 191 locations – Roses were sold at 20 CFWA locations, 9 Telstra stall locations, 12 regional hubs and over 150 community locations
– Over 110 rose deliveries
Be a part of painting Perth red in May…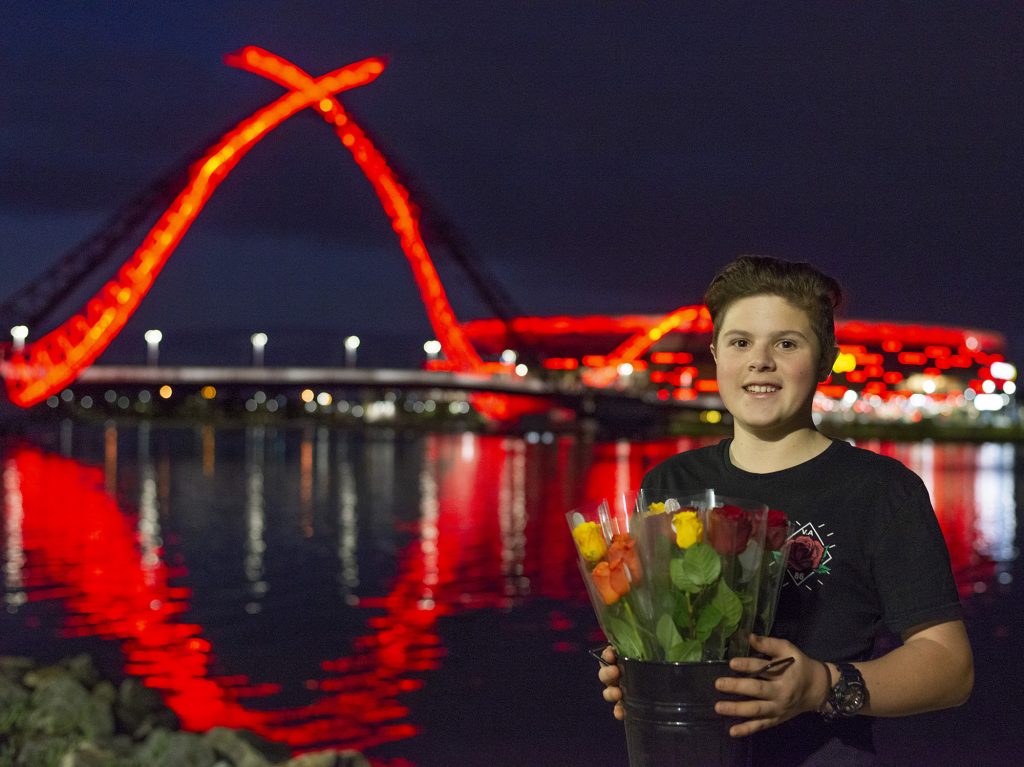 We will work with your organisation to tailor a sponsorship package to suit your needs, deliver amazing outcomes and results and furthers our vision "Lives unaffected by CF"
Get in touch with Stephen Bastow at marketing@cfwa.org.au or on 08 6457 7333 / 0419 518 073 to discuss how we can work together.
2020 Corporate Partners
Thank you to our 2020 65 Roses Corporate Partners for your continued support.